Operation Points of Pelletizing Mill
For wood pelletizing mill, pelleting system is the most important section in the whole process. And the core part of pelting system is pelletizing mill. The operation of pellet mill directly affects the quality of the final pellets. A qualified pellet mill production line operator must master the pelletizing system firstly. Combining with the theoretical knowledge and the experience of site operation in the past, we summarize the main operation points of pellet making machine and how to use the machine correctly for your reference.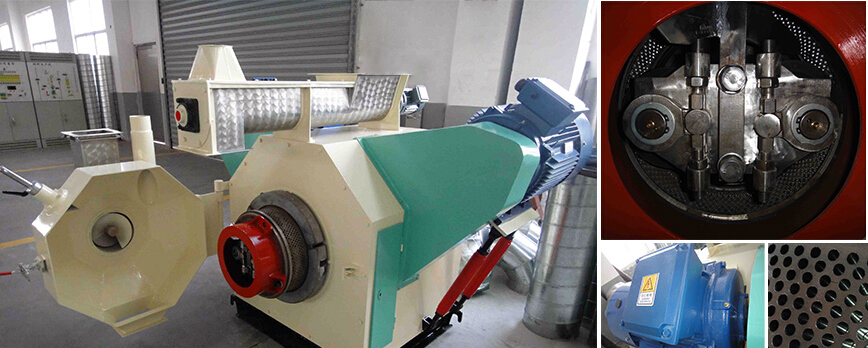 The powder materials for making pellets should be all through 4mm sieve.
The purpose of tempering or adding water: a. improves production efficiency; B. prolongs the service life of ring die; C. reduces energy costs;
The water content should be controlled between 15%-18%.
All in all, the quality of wood pellets is closely related to the quality of operation. To make high quality fuel pellets, they must adjust the operating details reasonably based on the ambient temperature, humidity, moisture content, particle size, different raw material and formula, and other customer requirement. The operator must have a comprehensive knowledge, rich experience and strong sense of responsibility.
GEMCO Energy specialized in manufacturing pellet making machinery.
GEMCO Pelletizing Mill
is a very good choice is you are looking for machines to
make wood pellets
.